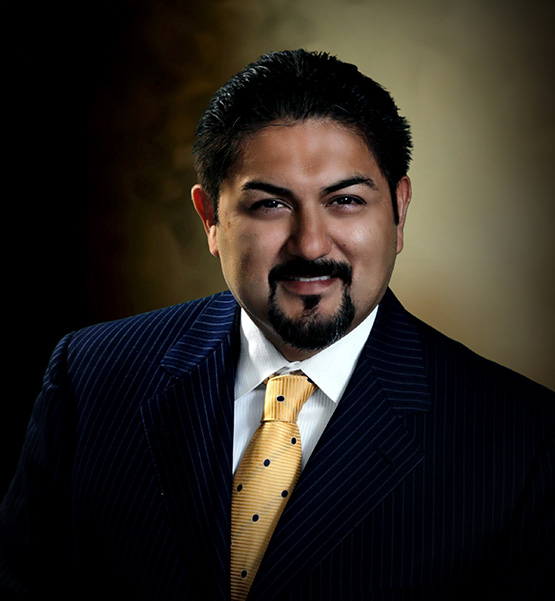 Why Attorney Hector Garza?
As an accomplished attorney in the city of San Antonio Mr. Garza works diligently to make sure his clients are treated fairly in the eyes of the law. At the Garza Law Group we will leave no stone unturned in fighting for you rights. We Believe in making a difference and we strive for excellence each and every time we handle a case.
Take relief in knowing that your case will be handled amongst one of San Antonio's Best and Brightest.
Initial consultation:
We understand you need understanding and support as well as expert legal advice. The first step toward solving your legal issue is your initial consultation. Contact us or call us at 210.785.0737 and a member of Garza Law Group will help you today.
Featured Articles
Areas We Serve
San Antonio Lawyers centrally located in the downtown area serving:
Greater San Antonio, Alamo Heights, Balcones Heights, Castle Hills, Cibolo, China Grove, Converse, Helotes, Hill Country Village, Kirby, Leon Springs, Leon Valley, Live Oak, Lytle, Olmos Park , Schertz, Selma, Shavano Park, Terrel Hills , Timberwood Park, Town of Hollywood Park, Universal City, Windcrest.